FUZHOU FUHUA TEXTILE owns 80 units of Rapier shuttle looms (PICANOL), and 358 units of water jet type shuttle looms (Tudakoma and other) which contribute 48 million meters per year.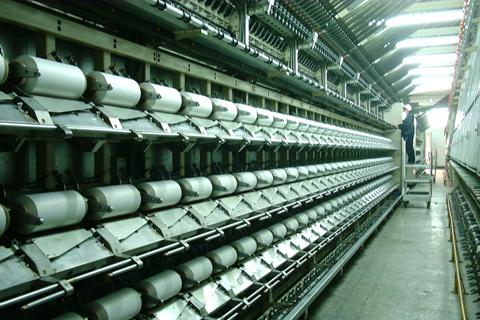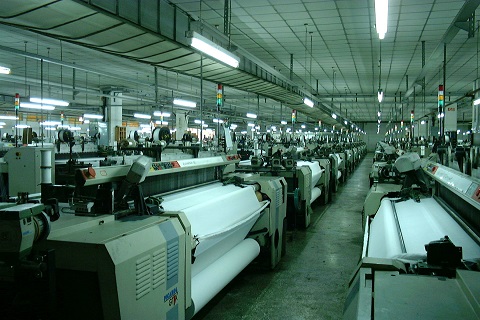 OTHER FACILITIES
Also other advanced facilities such as :
False Twist (Picanol) : 5 units
High Twist machine : 51 units
Warp machine : 5 units
Sanded machine : 2 units
Brushed machine : 1 unit
Calender machine : 1 unit
Emboss machine : 1 unit
Cliped machine : 1 unit
Dyeing machine : 30 units
Tenter machine : 3 units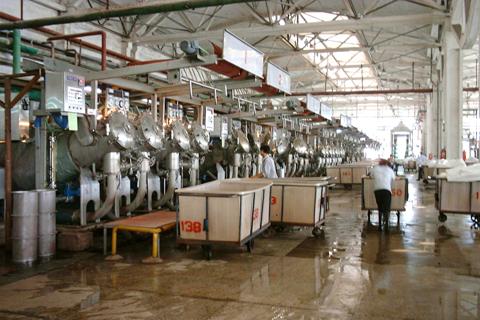 We all know living in this micro-interests era, with the challenges of high marking competition and increasing costs of raw materials, competitiveness is very important.
Our R & D dept. is using the new and latest technology ,advance equipment and teamwork, to follow the fashion trend in an all-in-one production processing, by uniting resources of raw materials, weaving, dyeing, multi-level of finishing to reduce the costs.
To improve the value of products, enhance competitive prices, it brings the business base on mutual benefits.